4 - Paul Hollywood

Baker and TV star

Brand: 79% Offline: 60% Online: 94%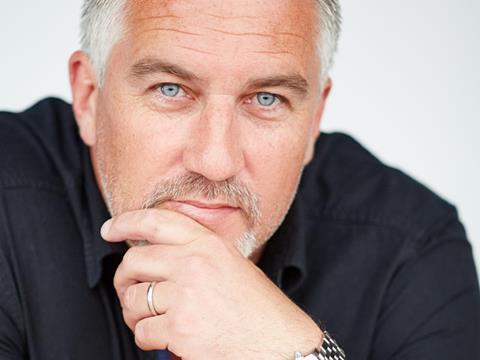 Baking lothario Paul Hollywood first appeared on TV screens back in 2010 when the Great British Bake Off launched quietly on BBC2. Six years later the show has developed cult status, pulling in 13 million viewers a week to follow the trials and tribulations of 12 amateur bakers as they present creations to Hollywood and Mary Berry.
The show's success has spurred on 42% of Brits to bake weekly, according to Grocer research, and propelled its expert judges into the limelight. Hollywood has made the most of this new-found influence with his own TV series, four cookbooks, and a partnership with Premier Foods to launch a range of artisanal baking products. And not content with conquering the UK, both Berry and Hollywood have hinted at taking the Bake Off global.