43 - Anthony Fletcher

Brand: 64% Offline: 40% Online: 69%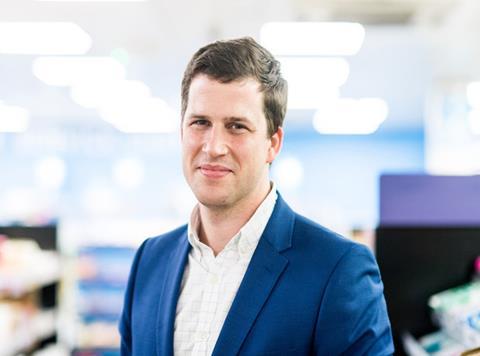 CEO of snackbox company Graze Anthony Fletcher joined Graze (by going to head office and asking for a job) as head of marketing, sales and innovation in 2009, and eventually became CE0 in 2012. Graze has a simple format; a letterbox-sized, four-portion snack box, delivered free and tailored to the customer's tastes. Before Graze, he was innovation manager at Innocent drinks.
Click here to return to the main list.