5 - Andy Clarke

Asda CEO

Brand: 71% Offline: 60% Online: 100%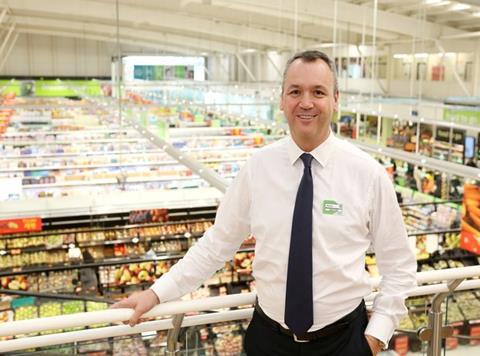 Asda has been wounded by the price war but CEO Andy Clarke has held on to the supermarket's influence with shoppers via a strong social media presence and focus groups on topics as far-reaching as the economy, Brexit and eating out.
That hard work has paid off with 400k Twitter followers for Asda, 1.7 million on Facebook (and 22% more social mentions than Tesco) and a loyal following of 5,000 women feeding into Asda's Mumdex research.
Armed with that insight and his 16% market share, Clarke is in a strong position to regain the agenda on price and changes to range in the months ahead by using that coveted influence with consumers to good effect.