7 - Rob Collins

Waitrose managing director

Brand: 71% Offline: 60% Online: 94%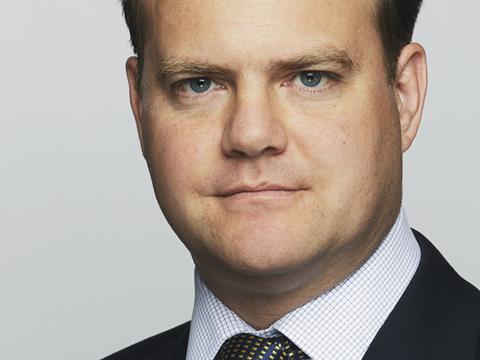 Such is the strength of the Waitrose brand that a new store can push up house prices in a neighbourhood by as much as 12%. Known as the 'Waitrose effect', it's a clear signal to buyers to flock to areas designated worthy of premium fruit and veg.
As of this month Rob Collins has taken control of the influential brand as predecessor Mark Price stood down after 33 years at the grocer. And Collins will no doubt look to build on the digital groundwork laid by Price that sees the retailer match far bigger rival Tesco for online influence too.
Lauded for its work in merging bricks with clicks, Waitrose is strong on both Twitter (248k followers) and Facebook (317k likes), boasting the same levels of engagement as the big four across social media channels, according to Telegraph Hill, thanks to the frequency and content of its posts, which often include beautifully shot recipes and tempting user offers.