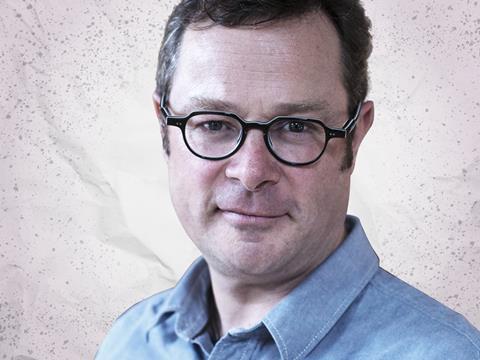 84 NEW

Hugh Fearnley-Whittingstall

Food waste campaigner and chef

Last ranked: -

Fearnley-Whittingstall loves a campaign. In 2015 he sidelined his fish fight to tackle food waste, prompting a media outcry against major supermarkets as he pointed to mountains of wasted parsnips, perfectly edible but rejected for being too big, too small, or for the slightest lumps and bumps.

Morrisons in particular were left red-faced. In his first show the chef met a supplier who claimed to chuck away 20 tonnes of parnsips a week for failing to reach Morrisons' cosmetic standards. Not only did FW paint the grocer's PR team as boorish for their initial refusal to engage, but he branded their subsequent trialling of wonky courgettes "pathetic".

The media spotlight on supermarket waste continued for weeks, proving just how influential FW can be. And with new shows on the horizon, and a vow from FW to check on progress, he looks set to keep food waste top of the industry agenda for many months to come.