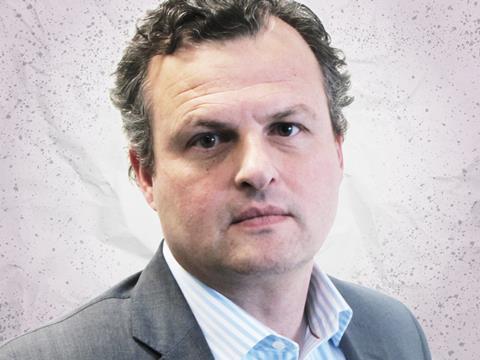 75 NEW

Leendert den Hollander

UK vice president and GM, CCE

Last ranked: -

It's all change at Coca-Cola Enterprises. With the merger of three of its bottling operations from this June to form Coca-Cola Enterprise Partners, Damian Gammell will take over as COO from the retiring Hubert Patricot in the Uxbridge-based HQ.

Den Hollander - the UK boss - is a newish recruit himself, but he's brought energy and empowerment (and a notable lack of process-driven bureaucracy) to the challenging business of representing Coca-Cola in the ongoing war on sugar.

Last month, he announced a Coke Life reformulation with 15% less sugar, after sales crashed in the final four months of 2015, though it was the standout performer in the four-strong stable as Red, Diet and Zero lost a combined £42m [IRI]. A lower-sugar variant of Capri-Sun (delivered at speed) also avoided a Tesco delisting. Zero Cherry and Zero Monster are the new hope, Smartwater the get-out-of-jail card.