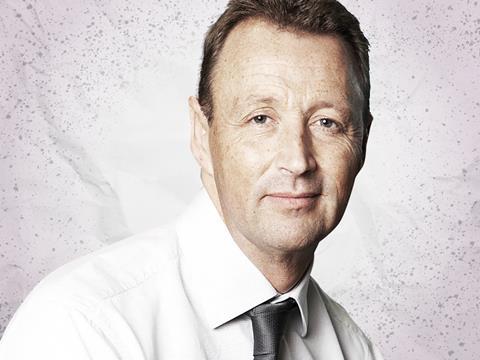 39↑

Steve Murrells

CEO retail, The Co-operative Group

Last ranked: 42

While Richard Pennycook (13) concentrates on the bank, the performance of food at The Co-operative Group is improving markedly under Murrells' direction.

After opening 100 new stores in 2015 he's planning 100 more this year, more than any food retailer in the country including Aldi, which wants 83. Earlier this week he snapped up 15 former Budgens c-stores from Booker (for an undisclosed sum), all of which are based in lucrative London and the South East. He is also upgrading existing stores so they come up to scratch with the high standards it's now setting with its new-build stores.

Momentum is also growing on the trading side of things. Sales were strong over the all-important Christmas period, thanks to a strong marketing focus on its convenience proposition, while aping the major multiples with a Fresh Three offer on seasonal trimmings.

Murrells also strengthened his arm with the appointment Rick Vlemmiks as customer director. And despite upsetting some communities where it has taken over buildings formerly occupied by pubs, the group has earned praise from the Campaign for Real Ale (CAMRA) for its recognition of the benefits of co-existing with pubs rather than riding roughshod over them when offered pubs as potential trading sites.