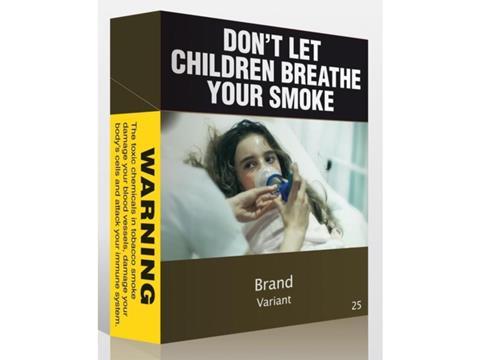 The EU has finalised its revised tobacco Products Directive.

The directive will ban the sale of 10-packs of cigarettes and pouches of tobacco under 30g, as well as flavoured tobacco.

JTI UK estimates more than 40% of current tobacco sales in the UK will be banned under the revised directive.

This week, BAT predicted upgrading machinery so it complied with the directive would cost it up to €200m over the next two years.

Last month, Imperial Tobacco partly blamed its decision to close its Nottingham factory on the EU's new regulations.

The government said last month it was pressing ahead with its plans for plain packaging.