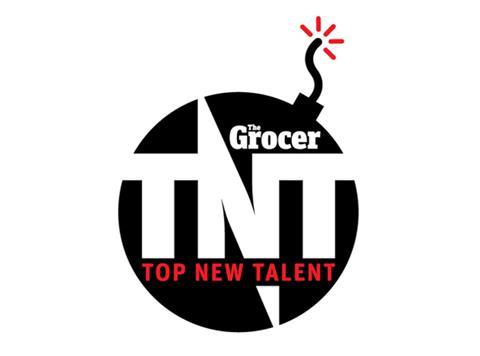 We millennials get a bad rap if you ask me. Branded oversensitive 'snowflakes' who spend way too much cash on brunch and way too much time living in our parents' spare room, who doesn't love to get a laugh at our expense?

But if those detractors had been there this week mingling with the winners of our Top New Talent awards they would've witnessed enough grit and determination to prove such statements baseless.

Spanning retail, wholesale, manufacturing and more, the 33 deserving members of our class of 2017 could not have been a more diverse bunch. We had entrepreneurs who had packed in their day job to go it alone. Retail buyers shaping the multimillion pound ranges of the mults before they'd hit their 30th birthday. And sales dynamos who had risen up through the ranks of major fmcg firms in record time.

But whichever company they worked for and whatever role they had excelled at to make it on to our prestigious list, all 33 shared enough ambition, focus and steely determination to snap any lazy snowflake stereotype in half.

Congratulations to you all.