The state of the personal grooming market was very far from sweet smelling in 2016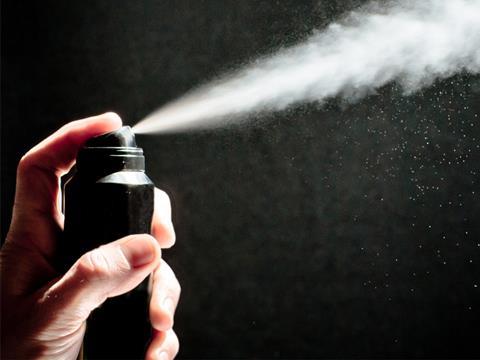 The state of the personal grooming market was very far from sweet smelling in 2016 as the march of the discounters and falling prices continued to blemish the sector. All five categories lost £30.3m combined.

Take face care, one of the biggest sectors. "Face care is under tremendous pressure due to price deflation," says Nielsen analyst Macarena Munoz. "Retailers are decreasing face care space in stores and distribution loss is a key reason for the decline."
Data Box
For 20% off the complete category ranking click here and enter discount code NIELSENGROCER
Data supplied by nielsen.com
Olay anti-wrinkle and L'Oréal's Age Perfect fell 14.4% and 9.8% respectively. The top three grew thanks partly to cut prices. Simple brand owner Unilever says it also benefited from users of longer-lasting cosmetics looking to treat their skin once the make up is off.

With Aldi & Lidl's health & beauty sales growing strongly, albeit from a small base, lower prices are a common theme in the category. In deodorant, lower prices have driven volumes up, with four of the top five achieving value and volume growth.
Top Launch 2016
Lower prices drove Lynx volumes up 1.8%. Now Unilever is trying to premiumise with products such as Lynx Daily Fragrance and Dove Cool Fresh. "There's been a shift in consumer demand as men look for more premium products and scents," says category strategy manager for toiletries Peter Embleton.