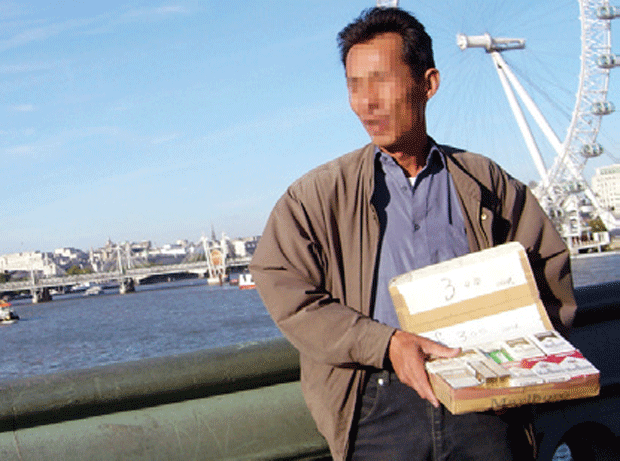 In the past year, more than four million cigarettes with a street value of £1m have been stolen from wholesalers and retail customers, the Federation of Wholesale Distributors has revealed.

The FWD presented the findings at a Home Office select committee inquiry into tobacco smuggling this week as it called for wholesale to be recognised as a target for organised crime.

Thefts from cash & carry depots and delivery vehicles continued to fuel the illicit tobacco trade, the FWD said in its submission to the inquiry.

It urged the government to do more to ensure the police prioritised tackling crimes against wholesalers.

"Tobacco crime is a serious problem in the wholesale sector," the submission read. "The trade in illicit tobacco has a strong adverse impact on our members, who are targeted by criminal gangs seeking to steal large quantities of legitimate products."

An FWD spokesman told The Grocer that its members had reported 13 thefts targeting their tobacco operations last month alone.

The nature and scale of these incidents could cost victims thousands of pounds each time, he added.