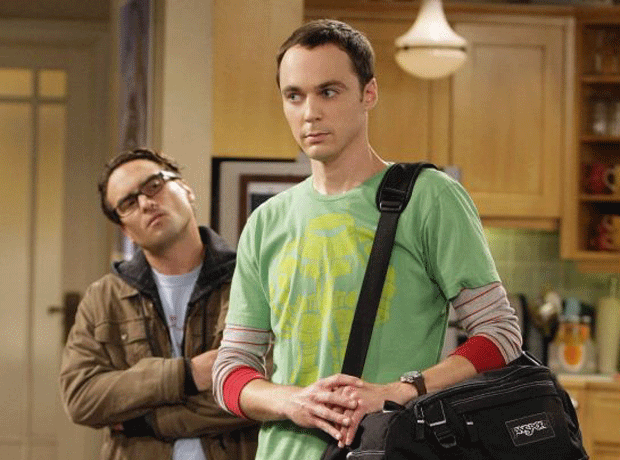 Advertising watchdog the ASA is predicting that more broadcasters are set to fall foul of the rules governing the exposure of children to alcohol advertising, following an initial wave of rulings last month.

At the end of July, the Advertising Standards Authority rapped broadcasters including Channel 4, Discovery Channel and Comedy Central for breaches of rules that ban ads in or around programmes likely to appeal to under-18s.

Channel 4's breaches occurred during two of the most popular programmes on its E4 network, The Big Bang Theory and How I Met Your Mother. In each case, the programme's audience profile had become younger over a period of time and the broadcaster had not followed the proper procedure for monitoring this. Channel 4 said it had now tightened up its monitoring.

This week, an ASA spokesman told The Grocer it would be publishing further rulings on the matter shortly. The watchdog launched an investigation into the rules after a report from Ofcom in May revealed that children saw an average of 3.2 alcohol ads per week in 2011, compared with 2.7 in 2007.

The ASA spokesman confirmed its investigation was prompted by the Ofcom report and said its sister organisation - the Broadcast Committee of Advertising Practice - would be examining its findings and reporting back to Ofcom.