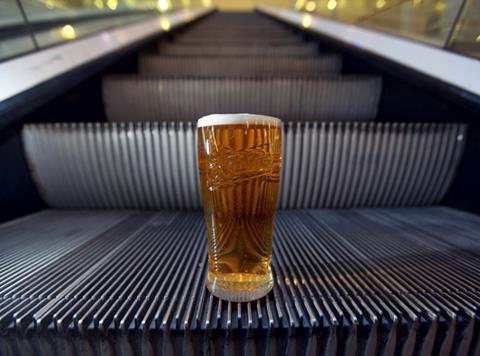 MPs must support a Parliamentary motion calling for a freeze in beer duty in the March Budget, chief executive of the British Beer and Pub Association Brigid Simmonds has said.
Early Day Motion 892 has been tabled by conservative MP Andrew Griffiths, and already has the support of 24 MPs from six parties in Parliament.
The EDM calls on the government to sustain the momentum created by the March 2013 duty cut and removal of the beer duty escalator by freezing duty in the 2014 Budget to secure more than 2,000 jobs in pubs.
"We need to urge MPs to support EDM 892," said Simmonds. "Last year's cut gave the industry a real confidence boost, but another freeze will allow us to create more jobs, boost the economy and put money back into people's pockets," she added.
As well as writing to MPs yesterday, Simmonds called on BBPA members to write to their MPs urging them to support the measure.