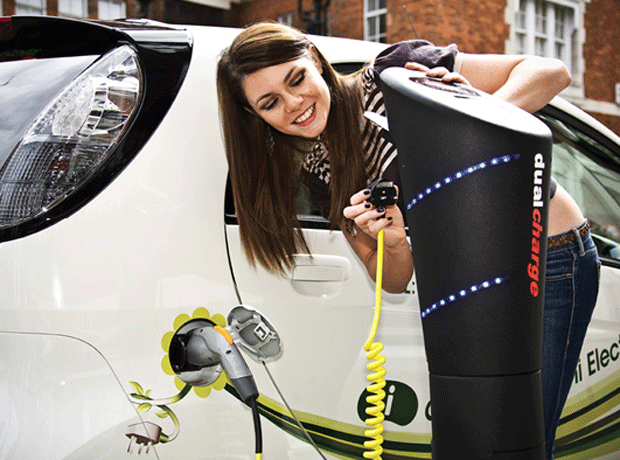 Chargemaster, which supplies electric vehicle charging points to supermarkets including Waitrose, Asda and Sainsbury's, has announced its intention to float on the London Stock Exchange.

The company, which is a major provider of electric vehicle supply equipment across Europe, and one of the UK's leading providers of electric vehicle charging infrastructure, has supplied more than 6,000 charging points since it was formed in 2008. Last year, the company generated sales of £3.6m and a gross profit of £1.2m.

"Chargemaster's planned entrance onto AIM marks a significant step forward in the company's development. We are excited about the increase in demand for EV charging infrastructure," said CEO David Martell. "Admission to AIM will provide Chargemaster with access to funding for its next phase of development in order to seize opportunities in this growing market."

Chargemaster said demand for electric vehicle charging was being driven by increased production of plug-in cars, as well as the government's commitment to provide £37m of funding for charging infrastructure.