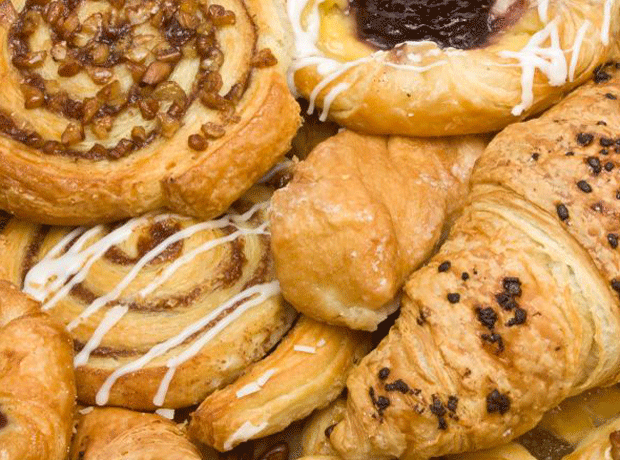 The Department of Health is re-examining its recommended ban on the use of potassium-based substitutes after the industry warned any further major inroads in salt reduction would otherwise be impossible.

The government's Scientific Advisory Committee on Nutrition has launched a review of the evidence linking potassium chloride - the main low salt substitute - with a health risk to children and the elderly with kidney problems.

Morning goods, including croissants and Danish pastries, are among those facing the biggest technical barriers to further reduction.

"Unless we use potassium there is just no way we can go lower," said BRC deputy director of food Andrea Martinez-Inchausti.

The DH argues that as well as the potential harm to people with kidney diseases, potassium's high salt flavour makes it harder to wean consumers off salt.

The review comes as it looks to launch new salt reduction targets as part of its Responsibility Deal by the end of the year, with boffins set to recommend whether to drop the current guidance on potassium in October.