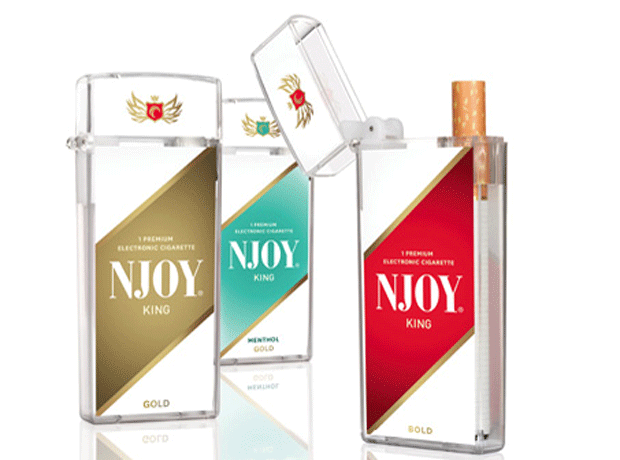 Two major electronic cigarette manufacturers have thrown their weight behind the UK government's controversial plans to regulate the products as medicines.

NJOY, the market-leading brand in the US - which launched here in April, is backing the Medicines and Healthcare products Regulatory Agency's plan to regulate the industry by 2016. The interim period would allow the industry to ensure products complied with the regulations and enable suppliers to acquire the appropriate licence, it said.

"We fully support the objectives of the MHRA, and their efforts to create the highest standards for the electronic cigarette category," said NJOY senior vice president international Bo Ekberg.

"NJOY has always been an advocate of the medical community and fully supports research into the scientific understanding of the electronic cigarette category."

Fellow manufacturer Nicolites also confirmed it would be fully licensed by 2016. "We are 100% certain that Nicolites will gain the necessary licence well before 2016," said MD Nikhil Nathwani. "We began the licensing process some time ago and we are a long way down the road to complying with all the MHRA requirements."

MHRA hopes that if enough suppliers opt to go down the licensing route there will be a commercial imperative for the rest to follow. However, many suppliers remain opposed to the regulation and have vowed to continue lobbying the EU to have e-cigarettes regulated as consumer goods.