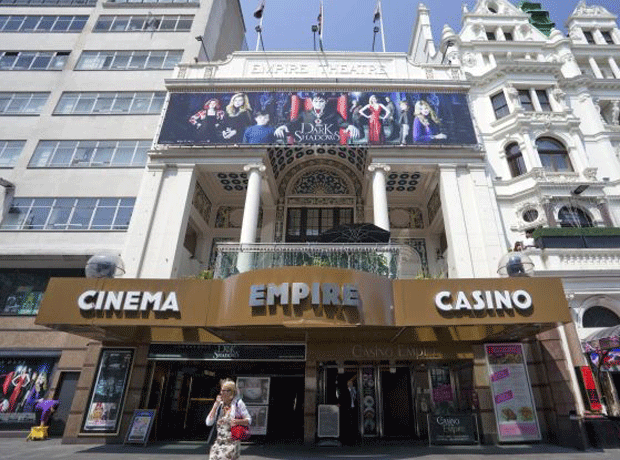 One of the UK's biggest cinema chains has launched a review of its food and drink offer - including serving sizes - after the industry came under pressure from the Department of Health to cut the number of calories being consumed by moviegoers.

Empire Cinemas said it was working with drinks partner Britvic on the move, which will see all serving cups rebranded to Pepsi Max instead of Pepsi. It is also planning changes to its current product range.

In February, The Grocer revealed the Department of Health was calling on cinemas to stop serving 'super-sized' fizzy drinks because they contained as much as 500 calories each.