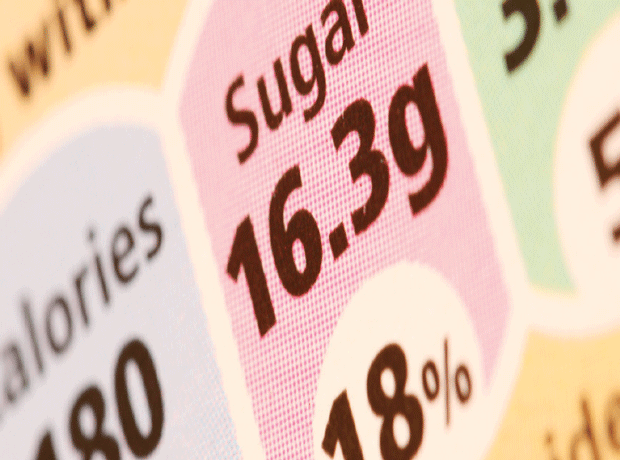 Food and drink companies across the world have pledged to be more transparent on their progress in phasing out advertising of high fat, salt or sugar foods to children and providing more consistent product labelling.
At a gathering in Paris, the board of the Consumer Goods Forum, a network of 400 retailers and manufacturers from 70 countries, promised to accelerate its moves to greater transparency and more responsible marketing and said it would produce a report in January on progress made against a series of global health measures.
They include a pledge to stop advertising to children for products that do not fulfil specific nutrition criteria based on scientific evidence and/or applicable national and international dietary guidelines, by 2018.
The Forum said it would also quiz its entire membership on progress against another resolution calling for "industry-wide implementation" of consistent product labelling and consumer information to help consumers make informed choices and usages.
"The consumer goods industry acknowledges its role in the health and wellness of society, the issues around it, and the imperative need for actions. We have to scale up our efforts. We have to accelerate existing initiatives," said Paul Bulcke, chief executive officer of Nestlé SA and co-sponsor of The Forum's Health & Wellness Pillar.