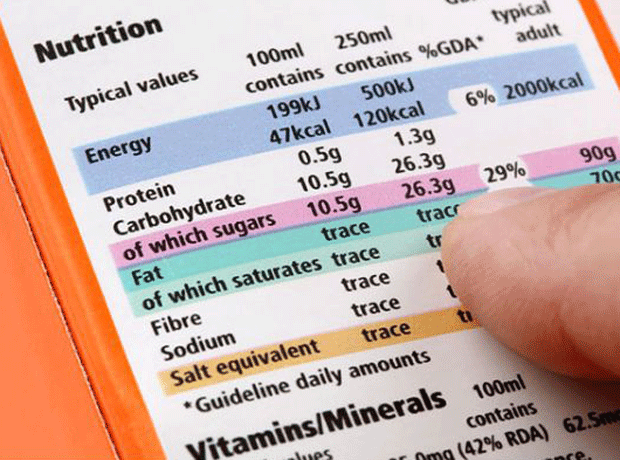 The "vast majority" of food manufacturers are unprepared for new EU labelling requirements that come into force next year, according to data specialists GS1 and Brandbank.

The two organisations have joined forces to provide manufacturers with clear guidance on how to be compliant with the new law, EU Regulation 11/69, which contains specific instructions on how product information should be displayed on packaging and what it should contain.

It is currently unclear what penalties manufacturers will face if they do not provide the correct information. However, GS1 UK CEO Gary Lynch warned: "It is clear there will be a law where there wasn't one before and in the wake of Horsegate, Regulation 11/69 is a hot potato for the EU."

Brandbank MD Rob Tarrant added that retailers were "leading the way" by getting the correct information on their own-label products, but branded manufacturers were lagging behind.

"If I was a brand, I might be thinking December 2014 is a long way off, but we will start seeing increasing pressure from the retailers on the brands to become compliant sooner," he added.