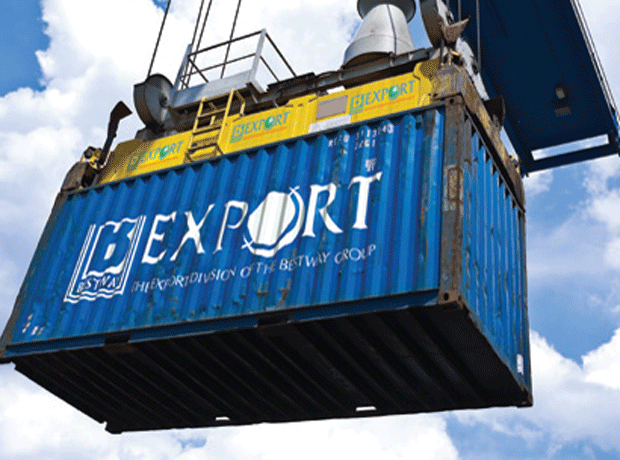 Typhoo, Hawkshead Relish and experts from Defra and UKTI are lining up this week to give advice to aspiring food and drink exporters in webinars on the Open to Export website.
Kicking off the Open to Export Food and Drink Focus Week on Tuesday will be a free webinar with Typhoo international director Rahul Kale and Hawkshead Relish founder Maria Whitehead.
They will tell their stories, explaining how they got started and what benefits exports bring to their businesses. They will also offer tips for SMEs starting out on the export journey and answer questions from participants.
The second free webinar on Thursday will have presentations from UKTI international trade advisor Lucy Randolph, Defra's Richard Drummond and iTradein founder Gerry O'Reilly.
They will cover practical questions about finding distribution partners and obtaining certification and documentation for different markets.
The webinars will be hosted on a food and drink page on the Open to Export website, which also contains articles, case studies and how-to guides for would-be exporters.
"FDF is proud to collaborate in Open To Export's Food & Drink Focus Week. The webinars in particular offer a great opportunity for SMEs to gain an insight into the practicalities of exports and I look forward to a lively and informative discussion," said Terry Jones, director of communications at the Food and Drink Federation.