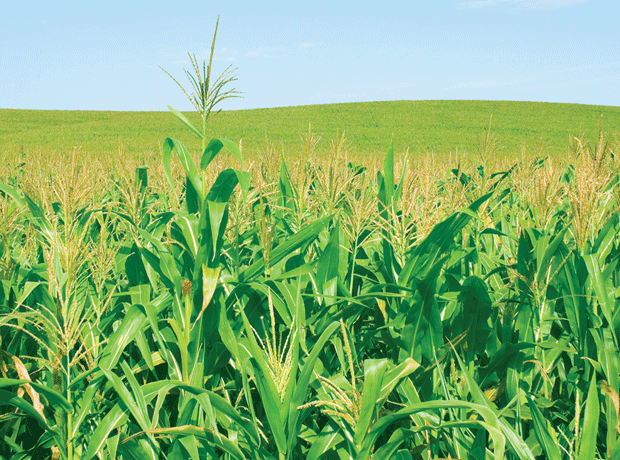 Food prices fell 2% in July - the third consecutive monthly drop - driven by lower grain, soy and palm oil prices, data from the UN's latest FAO Food Price Index shows.
The index averaged 205.9 points last month, 2% below the revised figure for June and 3.3% lower than July 2012.
Cereal prices fell 3.7% last month on June 2013 – and almost 13% on July last year – reflecting failing maize prices after favourable weather boosted hopes of a significant production increase in several leading maize-producing countries, the UNFAO said.
Oils and fats fell to a lesser extent, by 3.3% on June – taking them to their lowest levels in three years. Soy prices fell as a result of "ample export availabilities", weak demand and good soybean crop prospects in the US.
The FAO Dairy and Sugar price indices fell 1.1% and 1.5% on June, respectively, while the Meat Price Index remained "more or less unchanged", the UNFAO added.
The FAO Food Price Index measures the monthly change in international prices of a basket of food commodities.