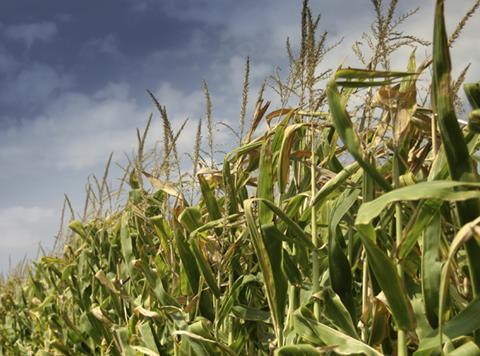 Plants that have been genetically engineered to contain Omega-3 fatty acids normally found in fish could be grown in the UK this year, after an application was submitted to the government.
Scientists at Rothamsted Research agricultural institute in Harpenden, Hertfordshire, engineered camelina sativa plants to produce two Omega-3 fatty acids – EPA and DHA – by substituting synthetic versions of up to seven genes from marine algae.
"The next really exciting challenge for us is to say, 'we know it works in the glasshouse. Does it work in the real world?'" lead researcher professor Johnathan Napier said.
Permission to run a field trial has been sought from Defra and, if approved, the first seeds could be planted in three months' time, reports suggest.
The aim of the project is to benefit the fish farming industry, by providing an alternative source of Omega-3 oil to feed the fish, but scientists claim eventually the oil could be used in food products for human consumption, such as margarine.
Farmed fish are currently given fish oil to get their Omega-3, but the practice of using one species of fish to feed another has been criticised by campaigners, such as Hugh Fearnley-Whittingstall, who argue it is unsustainable.