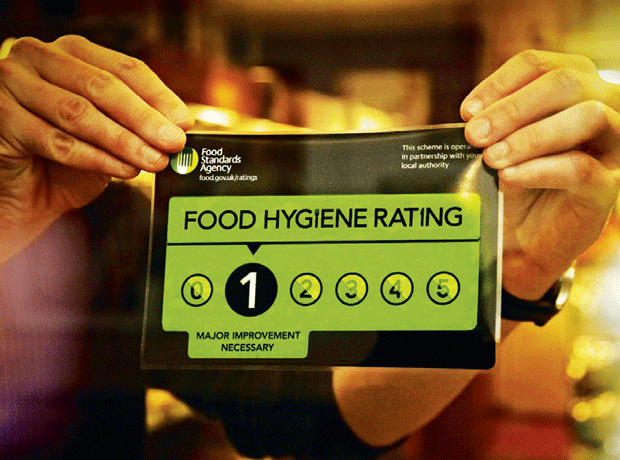 Labour would hand regulatory powers on food and drink nutrition back to the FSA if it wins the next election, it revealed this week.
Speaking to The Grocer following the launch of its food policy review this week, a senior party advisor said the opposition was mooting the idea of returning powers over areas such as labelling and obesity to the FSA. The agency lost much of its remit to the DH after a 2010 coalition shake-up.
"When it was introduced after the BSE crisis the FSA was a visionary idea," he said. "We would like to see a strong, independent FSA that the public could trust."
As part of the policy review Labour linked the clipping of the FSA's wings to this year's horsemeat scandal, claiming a stronger body would have coped better.
"After the 2010 election, the coalition split up the FSA, hiving off responsibility for food composition labelling to Defra, nutritional labelling to the DH and leaving the FSA responsible for food safety labelling," the report said. "This created a fragmented regulator that struggled to deal with the horsemeat scandal."