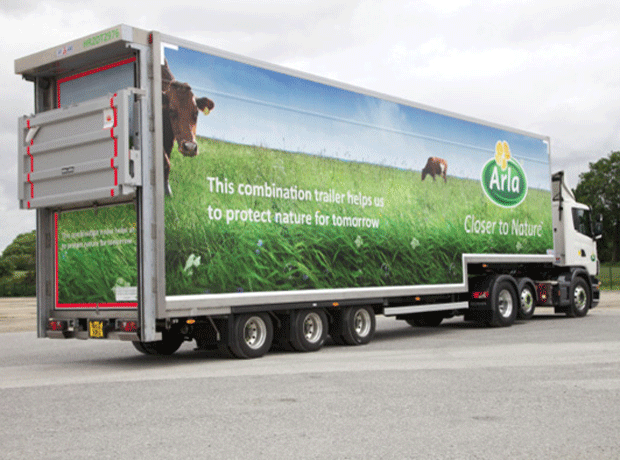 The logistics industry could hit carbon reduction targets two years early, according to the Freight Transport Association.

The average CO2 produced by members of its Logistics Carbon Reduction Scheme fell by 2.8% between 2010 and 2011. If the industry continues at the same rate, it will meet its 8% reduction target this year.

"Industry can contribute voluntarily to national climate change targets," the FTA said.