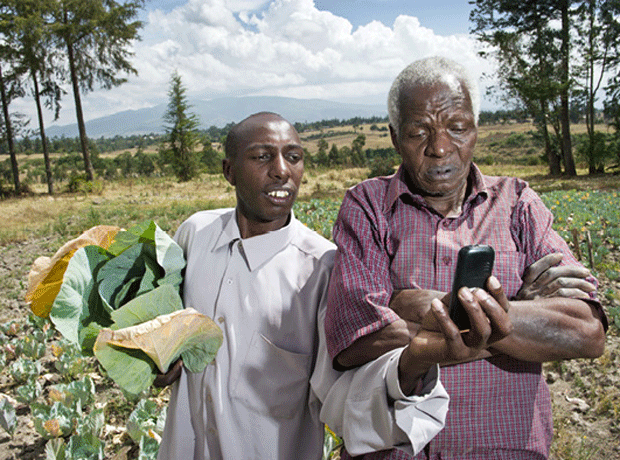 Farmers in Kenya can now send a text if they want to find out the current retail price of their products, following the launch of a new SMS service called M-Farm.

The service will also help smallholders team up with others who need the same farming materials, boosting their buying power, and can also put them in touch with buyers.

Start-up company M-Farm launched the text service as many farmers do not have online access. The service is also available on Android phones as a free app, which carries real-time prices for 42 types of crop from five markets in Kenya.

Pricing information is collected daily through independent data collectors using geocoding to ensure the prices are being collected from wholesale traders located in each market.

The smartphone app also offers a monthly analysis of the crop prices for the previous month, enabling farmers to decide what to plant when, how to price produce, and where to sell it.

M-Farm was founded by CEO Jamila Abass and funded with a £65,000 grant and loan from UK charity Techfortrade.