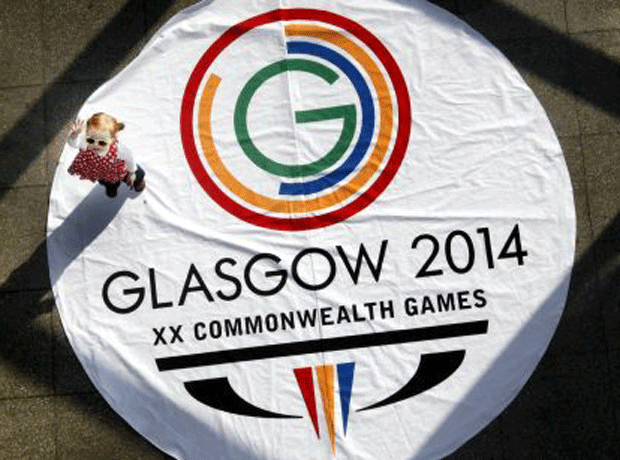 Menzies Distribution is limbering up for next year's Commonwealth Games in Glasgow.

With tickets set to go on sale for the 11-day event on Monday, the newspaper and magazine wholesaler has already estimated about 100 of its customers could be hit by road closures or dedicated 'games lanes'.

Grant Keogh, who co-ordinated the delivery of newspapers and magazines to retailers during the London 2012 Olympics and is also doing the same job for the Commonwealth Games, said work had already started on mapping out the potential impact the event could have on customers.

"In addition to our routes, we are also looking at staffing levels, as we may well need more people to cover early deliveries or extra routes," he said.

Taking lessons from London 2012, Keogh added that all drivers would be identified with photo ID cards in case people wanted to check if they were legitimate. It also plans to talk to retailers about how to take advantage of the event to boost newstrade sales.