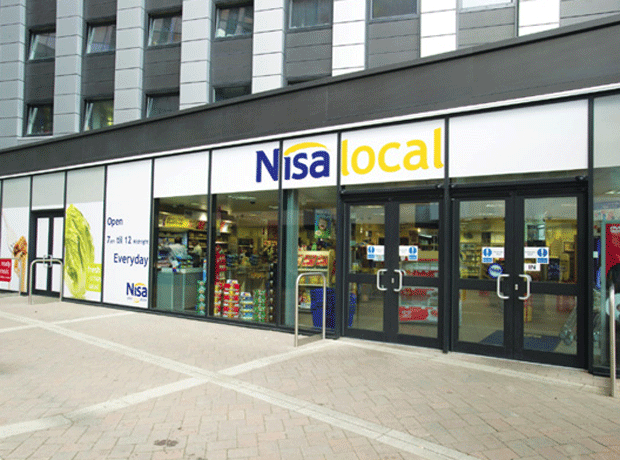 Nisa has launched an app to let its members view real-time information on their stores.

The Nisa Epositive app allows indies to check key trading metrics such as turnover, basket volumes, orders placed and price changes. It has also launched an app for members to order web deals and presells from mobiles or tablets.

"Both the member and Epositive app allow members to have full visibility over their stores," said IT director Wayne Swallow.