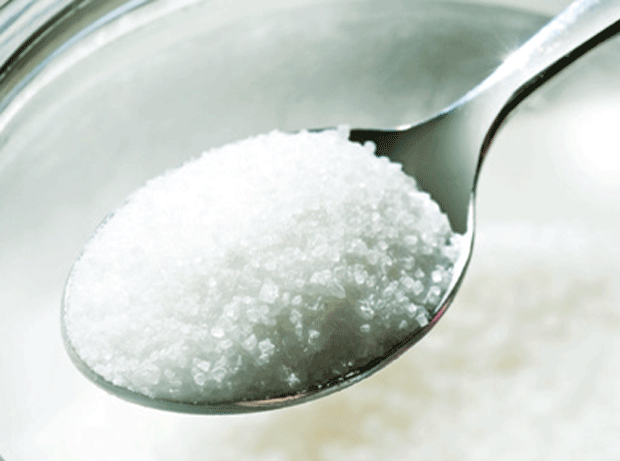 Ministers will not push ahead with plans for a sugar tax, the Department of Health said today – despite a suggestion from Public Health England last week it was considering such a move.
The Grocer reported on Friday that PHE had held talks with health campaigners and industry leaders as it prepared to thrash out a strategy to be published on 26 June – the same day the Scientific Advisory Committee on Nutrition (SACN) draft report on carbohydrates is due to be released.
PHE confirmed on Friday that a tax on fizzy drinks "would be considered alongside other measures that have the potential to be effective" in reducing the nation's sugar intake.
But today the DH moved to deny that ministers would sanction such a move.
"We look forward to publication of SACN report and the important debate it will stimulate," a DH spokesperson said. "We remain committed, with our industry partners, to our overall calorie reduction strategy, and cutting sugar intake will play an important part in that strategy. However, the government is not considering a sugar tax."