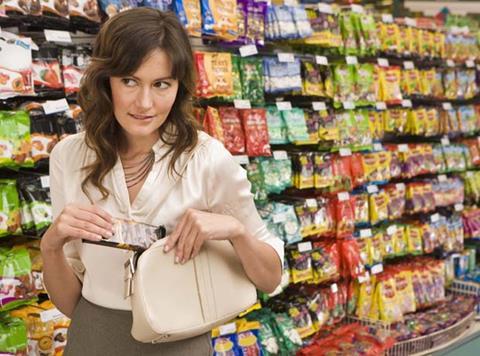 The Association of Convenience Stores has urged the government to limit the use of out-of-court penalties to first-time shoplifters.

Responding to the Ministry of Justice's review of out-of-court disposals, the ACS said in its submission that regular use of penalties, which police use to avoid taking offenders through the court system, "perpetuates the myth that shop theft is a victimless crime" and did not act as an effective deterrent.

"Retailers are not adequately consulted on the penalties and cautions issued to shop thieves, resulting in too many repeat offenders not being dealt with", added ACS CEO James Lowman. "We urge the Ministry of Justice to take action to ensure that out-of-court penalties are only used for first-time offenders, along with a simplification of the out-of-court disposal system so that retailers and the public can understand how offenders are being managed."

According to the ACS' quarterly Voice of Local Shops Survey, 75% of retailers have experienced shop theft, while Home Office statistics show that 94% of all incidents of crime against the retail and wholesale sector are theft-related.