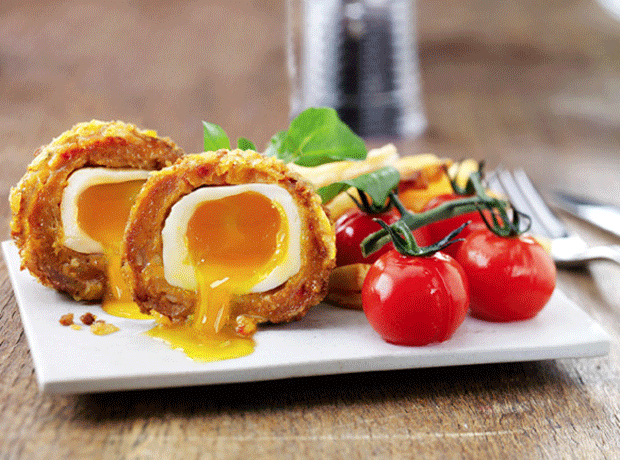 Pork Farms is looking to buy back four of its factories now that the business is on a sounder financial footing.

After Northern Foods sold the pork pie maker to Vision Capital in 2007, the new owners sought to deleverage the business by selling and leasing back factories in Shaftesbury, Market Drayton and two in Nottingham.

Six years on, Pork Farms is in talks with banks to raise the finance to buy the properties back. The move follows a significant improvement in the financial health of the company, which also makes quiches, hot pies and scotch eggs.

Sales grew 8% to £145.4m in the year to 31 March 2012 and the company made an operating profit of £921,000, compared with a loss of £2m the year before, according to the latest accounts made available at Companies House.

Pork Farms had spent £30m since 2007 upgrading its facilities, including £5.6m last year on automation and sous vide technology, said CEO Chris Peters.

The company is also working hard on new product development. It has developed a number of new products including a runny Scotch egg under a new Dorset Food Company brand, a lattice-styled pork pie and hash brown-covered sausage.

"We will work with customers and build on these innovations to continue to outgrow the market," said Peters.

Pork Farms appointed McQueen last autumn to look at strategic options for the business.