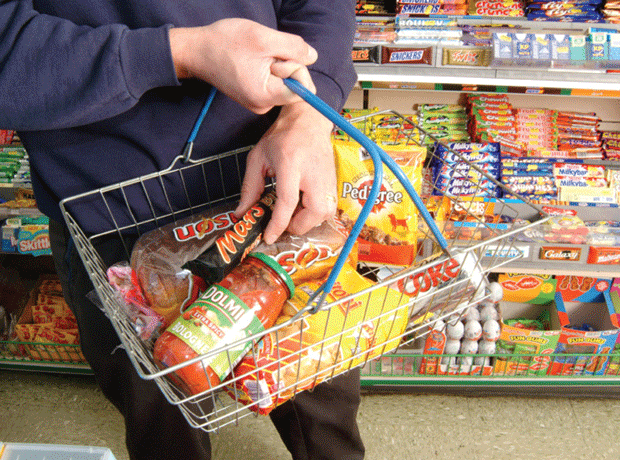 Shoppers are doing an increasing proportion of their grocery shopping at variety discounters rather than the supermarkets.
As many as 38% of shoppers said they would prefer to shop at variety chains for household products instead of a supermarket, Him!'s latest discounter Tracking Programme, which polled 2,650 shoppers at Wilkinson, Poundland, Home Bargains and B&M Bargains, found.
Home Bargains was most popular for household products. Shoppers claimed to buy as much as 43% of their total purchases in the category from the retailer. Wilkinson was close behind on 37%.
The discounters also scored highly on beauty lines. Shoppers at Wilkinson claimed to buy 31% of all their beauty products from the retailer. Home Bargains and B&M Bargains shoppers also claimed to buy more than a quarter of all their confectionery, crisps and snacks, biscuits and soft drinks from the chains.
Shoppers were choosing discounters over supermarkets not just for value for money, but also for availability, ease of shop, speed of service and clear signage, said Him! insights director Katie Littler.
"These stores are obviously not a 'main shop' for groceries, unlike what we're seeing at food-led discounters like Aldi and Lidl, but they are attracting shoppers for specific products, especially non-food," she added.
Poundland CEO Jim McCarthy said: "Unbeatable value attracts shoppers. And if you can combine that value with a pleasant shopping experience and great availability, your customers will keep coming back."