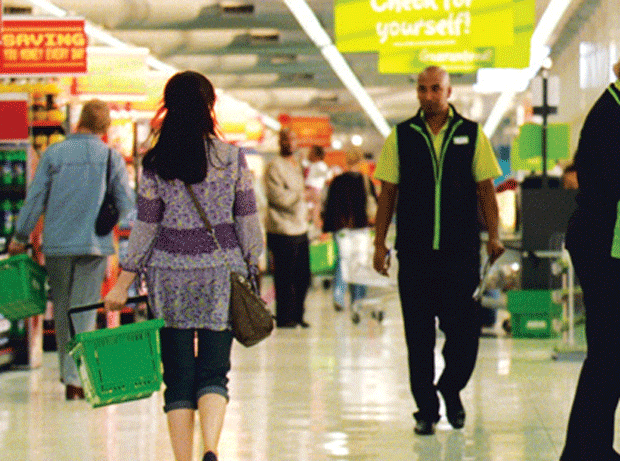 Rising energy costs are continuing to pile pressure on household shopping budgets, according to the latest Asda Income Tracker.
The report revealed that the spending power of British families fell by £2 a week year-on-year for September 2013 as average wage growth rose by just 0.8%; the smallest year-on-year rise on record. The tracker also placed the blame on soaring energy costs, with gas prices up 8.1% and electricity up 8.3% year-on-year.
Spending power has fallen in every single UK region bar the East of England (+1.2%) and Scotland (+0.6%), with the average discretionary income of UK families at £157 for September, a rate significantly lower than the peak of £165 recorded for February 2010.
"When you look beyond the capital and South East the situation across the regions gets steadily worse – with families in Northern Ireland and the North East still squeezed to a far greater degree," said Andy Clarke, CEO of Asda. "The continued shortfall for millions of households is a worrying and unacceptable reality."
Clarke recently pledged to battle food price rises, revealing his determination to reduce the price gap with Aldi and Lidl on essential food items.