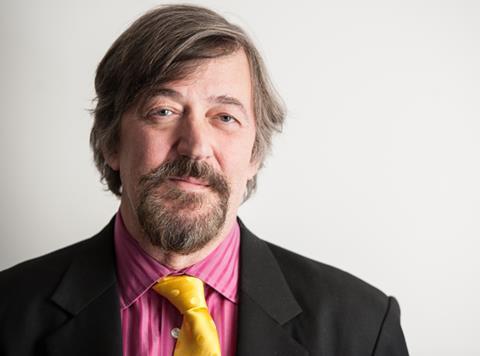 Mind, the mental health charity, is raising awareness of its next fundraising push with the help of a buns recipe from Stephen Fry.
Fry's 'Honey Buns' feature in materials to promote Mind's Happy Monday fundraising day, which takes place on 10 March.
John Whaite, the winner of the Great British Bake-Off 2012, has also contributed a recipe, for carrot cake.
Mind said it wanted to use Happy Monday to encourage people "to have fun on the week's least popular day – by hosting their own fundraising events and spending quality time with family, friends and colleagues".
Fry, who is president of Mind, said Happy Monday was an important opportunity to raise funds for people who experience mental health issues. "I've been inspired to dust off my favourite Honey Buns recipe for Happy Monday and have every faith in the creativity of Mind supporters to come up with their very own ways to brighten their Monday and raise money for this incredibly good cause."
More information about the event is available on the Mind website.