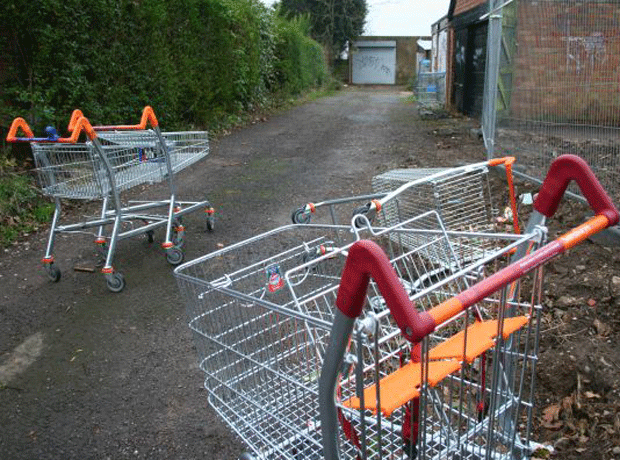 Downloads of an app designed to rid the UK of the blight of abandoned supermarket trolleys have exceeded expectations.

Shopping trolley manufacturer Wanzl, which is behind the Trolleywise app, said it had 10,202 downloads since its launch at the beginning of June. Those using the app have reported 6,802 abandoned trolleys - 4,245 via the iPhone version and 1,903 through the Android version.

"We are delighted with the response from the public," said Wanzl MD Dean Rolland. "The success of the app has shown us that people want to take pride in their local communities and that together we are well on the way to our goal of replacing abandoned trolleys with trees."

Members of the public can use the app to take a photo of an abandoned trolley, which then generates a text with the location of the trolley, which is sent to Trolleywise. A collection team can then be sent to recover it.

For every trolley recovered using the app, Wanzl said it would make a donation to charity Trees for Cities, with the aim of raising enough money to plant 2,000 new trees each year.