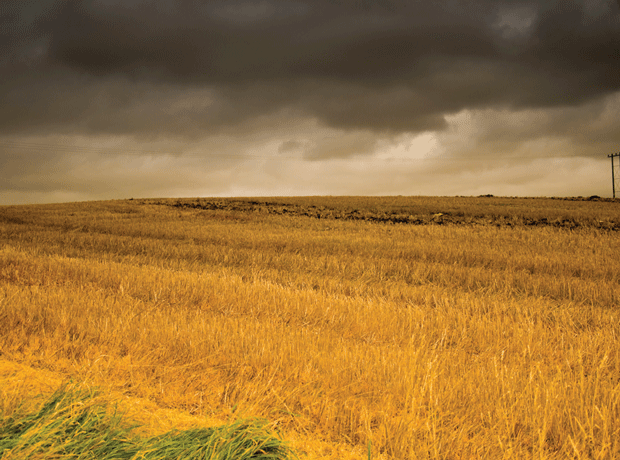 After drought decimated the US grain harvest in 2012, the government is forecasting a bumper crop this year.
The US Department of Agriculture said this week it expected the domestic corn harvest to total 13.8 billion bushels – which represents a 28% increase on last year.
The quality of the crop is also significantly higher than last year. With 64% of the crop rated as good to excellent, USDA forecasts a yield of 154.4 bushels per acre – the third highest on record.
Plantings were hampered by poor weather earlier in the year, but the weather has since improved, allowing farmers to speed up plantings.
Similarly, soybean plantings were also delayed. USDA said it expected soybean production to increase 8% on last year to 3.26 billion bushels. However, the estimate is 5% lower than its July forecast.
Meanwhile, USDA said wheat production was expected to fall 7% to 2.11 billion bushels. However, global wheat production is expected to be healthy – boosted by good harvests in Europe and Russia.
The size of the UK wheat harvest is likely to become clear in the coming weeks. Heavy rain and flooding over the winter is expected to hamper the domestic harvest.
Analysis: Poor weather means UK likely to stay net importer of wheat