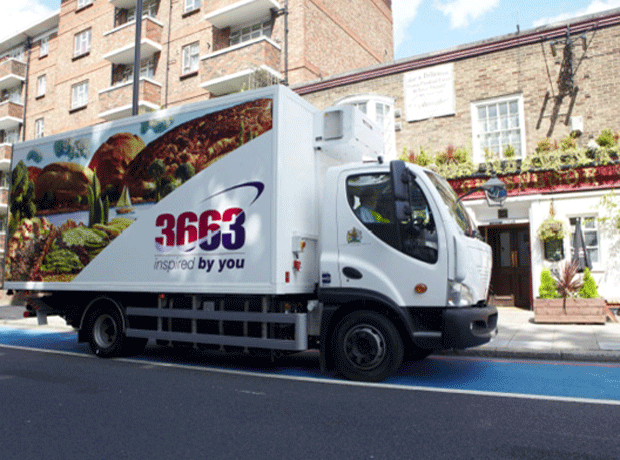 3663 has launched a mobile-optimised version of its website in what it claims is a first for the foodservice sector.

3663 launched the site this week after seeing a 300% increase in visits to its website from mobile devices.

The new site, which requires no additional software or app to be downloaded, allows the wholesaler's customers to browse its full product range, access purchase history and buy direct from their device.

"Growth in mobile and online ordering has been seen across the food industry and we believe mobile commerce can really enhance how our customers do business with us," said 3663 head of e-commerce Nicholas Weber.