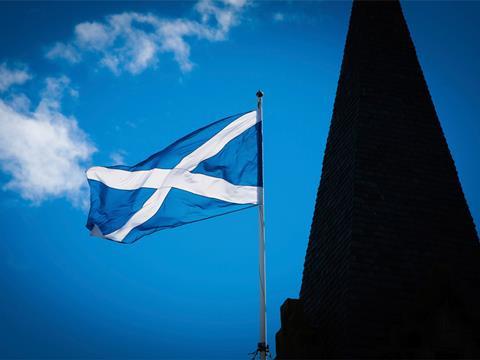 Retail leaders have warned that new proposals in Scotland to crack down on food fraud may lead to products being stripped from shelves for far more minor offences.

Legislation to create an independent Food Standards Agency north of the border began its progress through the Scottish Parliament last week. It includes a series of measures to bolster the powers of local authority inspectors.

Under the Bill, officers will be allowed to "seize and detain food where there is suspicion that it does not meet food standards requirements."

The Scottish FSA will also have greater powers than its counterpart covering the rest of the UK to enforce labelling requirements and food information requirements.

"We are concerned that these powers may end up with retailers being forced to take products off the shelf for much more minor issues than food fraud," said Andrew Opie, director of food at the Scottish Retail Consortium.