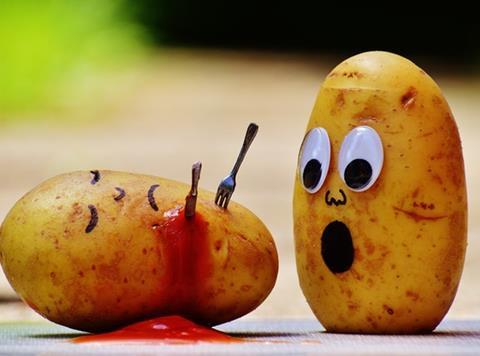 How do food retailers create a culture of food safety across their entire operations? What are the training requirements and how do they best respond to emerging food safety challenges?
These are some of the questions addressed in a new whitepaper on food safety compliance, published by training provider Appetite Learning, which is backed by The Grocer publisher William Reed.
The paper – which includes contributions from The Grocer managing editor Julia Glotz along with Convenience Store editor David Rees, Blake Gladman of Him and Jack Simmonds, director of independent retailer HiSbe – sets out key food hygiene obligations food retailers need to be aware of and explains strategies for streamlining training costs.
It can be downloaded at https://www.appetitelearning.com/resources/food-retail-white-paper