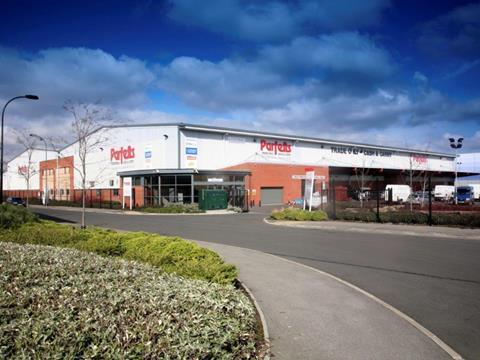 Parfetts is to roll out an online training programme for its staff for the first time.

The tie-up with e-learning solutions provider Bolt Learning as the cash & carry's training partner will see online modules being provided for all of its employees in 2018.

Bolt Learning provides online training in customer service for James Retail's 600 employees. It is also working with McColl's, MRH, and JJ Food Service.

"We're really pleased because Parfetts is well known and respected for its focus on people, being an employee-owned organisation," said Bolt Learning director Tom Fender.

"We are fully committed to supporting them as they further develop and strengthen their team over the next couple of years. In the current climate the importance of having a strong and well-trained team is even more paramount."

The training programme will include a full range of modules, from induction to operational skills.