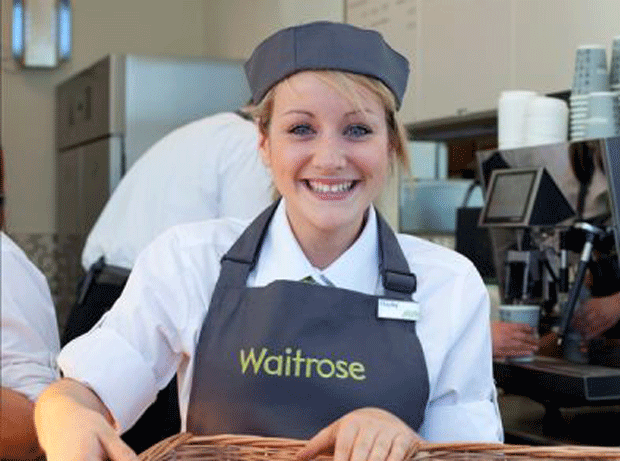 Waitrose will take on 5,000 extra staff over the Christmas period as it looks to cope with increased demand.
Temporary roles will be available at all 297 Waitrose branches across the UK as well as within customer services and distribution.
"It's great that we are able to offer 5,000 extra jobs this seasonal period, and we are looking for people who want to work in a fast-paced retail environment," said Helen Hyde, personnel director at Waitrose, today.
"Christmas is our busiest time of year, and many of our partners find it very rewarding as they can help make our shoppers' Christmases that little bit extra special by offering them excellent service."
The upmarket retailer saw like-for-like Christmas sales increase by 5.4% between December 18 and December 31 2012 as total seasonal sales hit £300m for the first time.