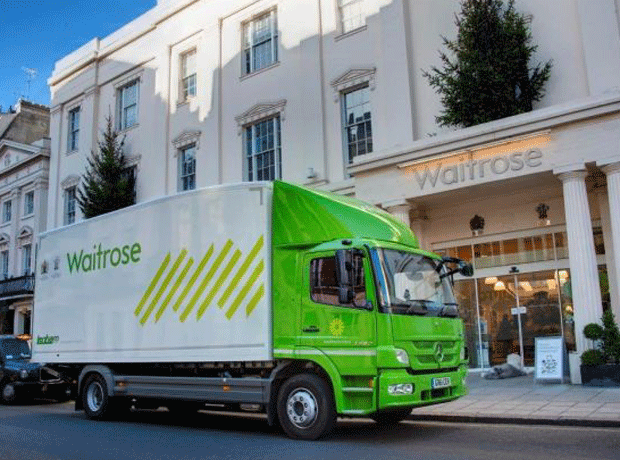 Waitrose has parted company with long-term marketing agency Kitcatt Nohr Digitas in favour of AIS London.
AIS London will take over the supermarket's customer relationship management (CRM) account later this year.
Waitrose said it was impressed by the professionalism and innovation at AIS London.
"They will work alongside our in-house team to develop our CRM strategy, including driving forward our myWaitrose scheme," said Waitrose marketing director Rupert Thomas.
Kitcatt Nohr Digitas had been working with Waitrose since 2006.
"We're enormously grateful to the team at Kitcatt Nohr Digitas for all their hard work and creativity. They have played an important role in the success of a wide range of projects, including promoting our new and existing branches and also fundamentally in the launch and early success of our myWaitrose customer loyalty scheme," said Thomas.
The myWaitrose loyalty scheme, which launched in October 2011, offers incentives such as free tea and coffee at select stores for cardholders, as well as free copies of Waitrose Kitchen magazine.
Waitrose will continue to work with creative agency BBH and media buying agency Manning Gottlieb OMD.
This morning, Waitrose announced it had bought The Good Food Guide in its latest move to cement its food-expert credentials.