With an onslaught of new wide-ranging packaging legislation on the horizon, companies will responsible for understanding their obligations and meeting them, but it's a huge task.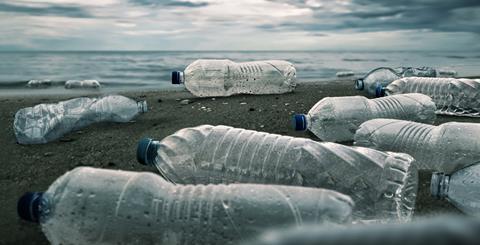 Real-time data will be needed to drive success across SKUs in every market and, along with mandatory labelling requirements, food and drink companies will need to absorb the costs involved with compliance.
Now, a technology solution called e-halo provides clear and transparent structural packaging and sustainability data to allow businesses to optimise packaging, manage compliance and tax liabilities, while reducing their environmental impact.
If you missed the webinar, or if you want to watch it again, you can stream it free here.
To understand more about the topic, read the feature here.