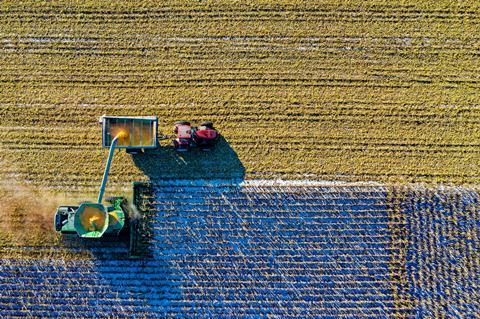 Food and drink companies are increasingly focusing on their carbon strategies, with many aiming towards net zero. Whether they have just started to reduce their carbon footprint or are seeking to update their strategy, businesses need to know what their peers have tried – and what has worked.
With extensive experience in this area, Verco can draw on a range of case studies, industry insights and its own expertise. In this exclusive webinar taking place on 12 May 2021 at 11am, director of corporates Andrew Todd will discuss:
Strategy: How to develop a net zero strategy, understand the considerations for grocery, and identify a net zero pathway
Delivery: Getting a feel for how to prepare your business to deliver a net zero strategy
Reporting: What the leaders are doing now, Verco's expert view on how net zero reporting will evolve, and what this means for you
To watch the video live or catch up on demand, please register here.