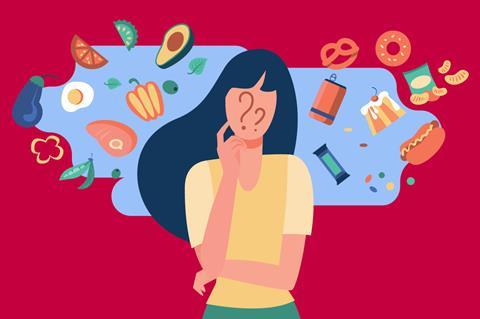 Health has rarely been more important. In the wake of the pandemic and with the government poised to crack down on high fat, salt and sugar (HFSS) items, healthy eating has been catapulted to the top of the agenda for many shoppers, brands and grocery retailers. The task now is to maintain momentum. How can we build on the current buzz and attention to create a healthier food environment for the long term?

For our latest webinar, we have brought together a fantastic panel of experts to explore how brands and retailers can work together after the Covid-19 pandemic and implementation of HFSS rules to make healthy food affordable, desirable and profitable.

Using exclusive new shopper research from consumer research platform Attest, we will delve into what motivates consumer decisions and investigate attitudes to healthy eating, labelling and the HFSS crackdown. We'll discuss how to make healthy options a compelling business proposition for buyers and how to use ranging, merchandising and promotional strategies to help effect positive change.

Throughout our experts will be sharing plenty of first-hand experience and behind-the-scenes insight. Plus you'll get the chance to put your questions to our panel.