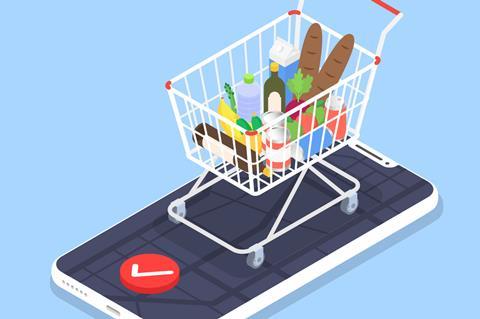 Shoppers' expectations of grocery have radically shifted during the pandemic. Delivery and click and collect services have seen a new lease of life, with omnichannel integration becoming even more key. At the same time, checkout-free stores are slowly being rolled out, with the promise of transforming the retail experience.

These emerging trends have a common link: digital ID. As we ease out of lockdown, the grocery sector must equip itself with the latest data and sensor capture technologies, including radio-frequency identification (RFID). Join The Grocer Vision and Avery Dennison for an in-depth webinar discussing how these trends will play out across retailers' top five challenges.

You'll hear how the latest digital ID systems can add a wealth of information, enabling the grocery sector to:
Accelerate omnichannel adoption
Transform inventory management
Ensure the supply chain is fully transparent
Reduce waste to improve sustainability
Increase operational efficiency
As well as providing insights into how such technology can help your business, you'll also be able to put your questions to the expert panel.