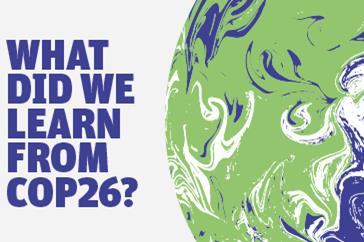 As the dust settles on the two-week COP26 summit, The Grocer's latest sustainability webinar looks back on the key pledges, deals and take-homes for the food and drink industry, from deforestation and methane to fridge doors and food waste, offering context and insight on the opportunities it can bring, while looking forward to future commitments that COP27 needs to tackle next year.
The Grocer's latest webinar, which took place at 11am on 1 December, offers a one-hour briefing on the comings and goings of the 12-day Glasgow conference, with a fantastic panel of industry experts ensuring that the insights are fmcg focused.
Chaired by Adam Leyland, The Grocer's Editor-in-Chief, the panellists comprise: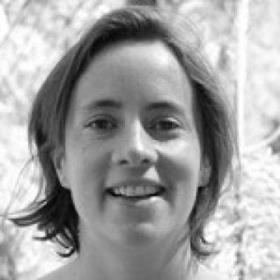 Karen Fisher, head of climate action at Wrap, who has 20 years' experience in food systems sustainability and appraisal, and is an expert in Scope 3 emissions, water stewardship and carbon labelling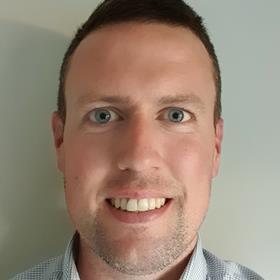 Sam Jones, head of sustainability at CCEP, who has 12 years of experience creating, driving and leading sustainability programmes, and has worked closely with the Ellen MacArthur Foundation
Anna Turrell, head of environment at Tesco, who is responsible for its net zero delivery, as well as sustainable agriculture, forests, marine and Tesco's partnership with WWF
Eliot Whittington, director of CISL's Corporate Leaders Groups, an expert on climate, the environment, the circular economy, plastics and issues around the social and justice implications of economic change
Kim Wilson, sustainability senior manager at EDF, who brings 20 years' experience of working with business to create shared value for people, planet and society
If you missed the webinar or want to watch again, click here to log in or register.
The 'What Did We Learn from COP26?' webinar is sponsored by Coca-Cola Europacific Partners