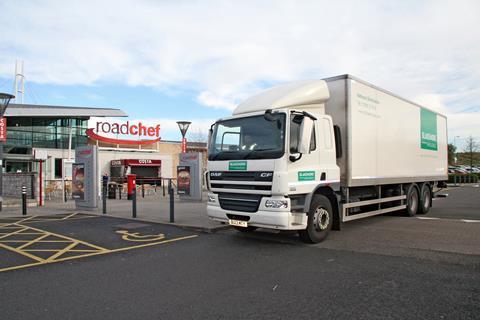 AF Blakemore has marked its centenary year with a week-long drive to promote environmental issues and sustainable business.

As part of its Environmental Focus Week, the wholesaler organised a series of events at the end of June, which saw staff members volunteer in litter collections and community clear-ups, as well as running and organising a number of initiatives to raise awareness of environmental issues.

These included a showcase of hybrid cars at the company's head office, and a refurbishment of the electrical system at a women's refuge that brought in new energy-efficient lighting to reduce the building's fuel costs, in partnership with local firm UK Electrical Installations.

Blakemore, which is based in Willenhall outside Walsall in the West Midlands, also enlisted staff members from Spar stores across England and Wales to take part in local volunteering projects.

"I am delighted to see the work our volunteers achieved during the week. Not only will this impact the community and environment immediately, but we'll also be converting the amount of litter collected throughout the week into trees, which we will plant later on in the year," said AF Blakemore community affairs officer Liz Bell.

The company, which was founded in 1917 as a single grocery store, now owns and operates 300 Spar stores as well as its own wholesale division, Landmark Wholesale, which supplies independent grocers and caterers throughout the country.