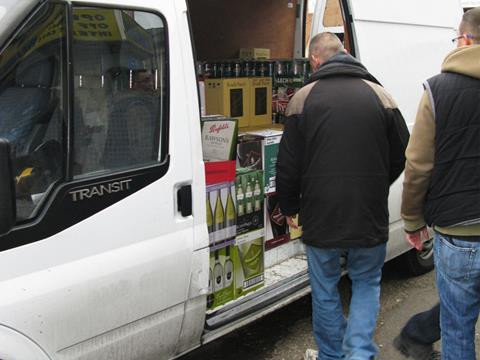 The government received a total of just 4,800 applications to join its new Alcohol Wholesaler Registration Scheme in time for its 31 March deadline.

The figure is a long way short of the 20,000 businesses that HMRC had originally estimated as potentially needing to sign up and the 9,500 wholesalers it had actually identified.

"The estimate of how many customers need to apply was made on the best information available. In the past, wholesalers have not been required to register with HMRC so we knew the numbers were not exact," said an HMRC spokesman.

"However the number of applications is lower than expected. We are currently looking at who applied and will use that analysis to determine what we do next for those who have not applied but should have."

A spokesman for the FWD said all its members who deal in alcohol had registered for the scheme ahead of the deadline. The Grocer understands the application process will remain open for new businesses and that HMRC will not punished unregistered wholesalers if they have a genuine reason for missing the deadline.