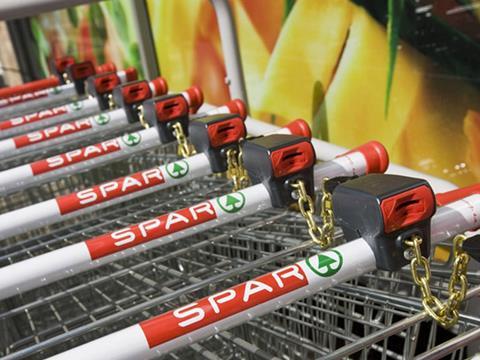 Appleby Westward has reported bumper sales thanks to the recent warm weather, a new fleet of vehicles and a new telesales service.

The Spar wholesaler said ambient sales were up 19% year on year over the past five weeks, while chilled and frozen were both up 15%. It also reported record service levels, with availability running at 98.5% over the last 13 weeks, versus 98.2% the year before.

"We introduced a telesales operation in the spring and that has enhanced our service to retailers and presented them with a real incremental opportunity, while our investment last year in new vehicles has also started to pay dividends," added outgoing MD Mark McCammond.