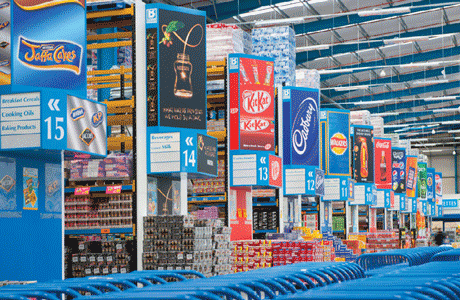 Bestway has threatened wholesale comparison website Improvethatprice.com with legal action if it does not stop using its logo and pricing information.

Lawyers acting for the C&C giant wrote to Improvethatprice on 30 July, giving the owners of the site 14 days to comply or "our client will not hesitate to take action".

Bestway argues that the use of the logos infringes its intellectual property rights and that the pricing information could be inaccurate and dated therefore misinforming customers.

"We have not given access to any of our wholesale prices to any company other than our customers and have no idea from where the stated prices derived," said Bestway director Dawood Pervez.

"The validity of such websites must also be questioned as their data will not take into consideration localised promotions at depot level nor any cashback incentives we offe."

Improvethatprice founder Yoni Cohen told The Grocer it would remove the Bestway logo but intended to continue displaying pricing info in relation to Bestway's special offers. It uses information from the wholesaler's brochures.